What is the Brandwidth™ Podcast?
Brandwidth is an ongoing conversation between a digital marketer and a brand strategist. A compact podcast discussing marketing today, trying to make sense of the good and the bad, and everything in between.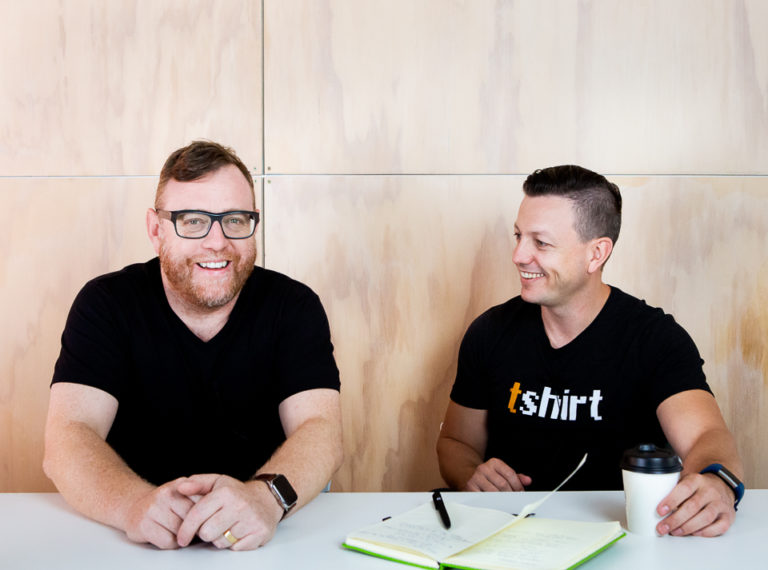 Working across both brand design and strategy roles in his home town of Melbourne over the last twenty years, Dean's been a graphic designer and studio director, and a design lecturer. In 2009 he took up a brand strategy role at Di Marca and they haven't been able to get rid of him since.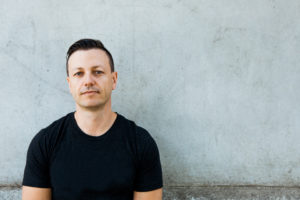 Founder & Director of BizWisdom digital agency, Sam spends his days leading a team of dedicated growth marketers, who work tirelessly helping businesses of all sizes achieve incredible growth.